Sportsbook Bonus Packages
CASH BACK ON SPORTS, CASINO, and HORSES
Youwager offers the best rebate program in the industry. Get back up to 25% free play of your net loses 2x a year. Whether you wager on sports, bet in the racebook, or play in the online casino you're entitled to our Cash Back Program.
The best rebate program in the industry, 15% or 25% back of your losses on everything 2x a year! Sports Action, Casino and Horses!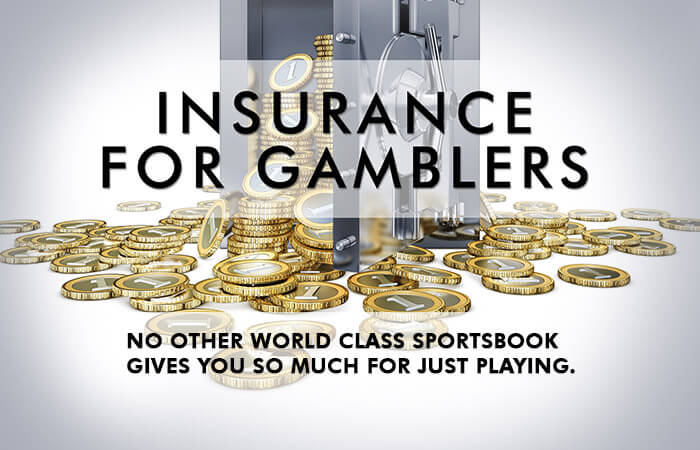 Buddy Referral Bonus
Do Your Friends Bet on Sports?
Give your buddy the gift of the best sportsbook experience and get something for yourself! Earn 50% on every person you send to Youwager.
YOUWAGER'S CASH BACK LOYALTY PROGRAM
Youwager knows you value simplicity. That's why we have the easiest to understand loyalty program in the industry.
Unlike books that reward big bettors at the expense of smaller players, Youwager values every player whether you play big or small. A $100 bet earns the same amount of points as a $2 bet.
How You Earn Loyalty Points
For a more detailed explanation how the loyalty program works check the Loyalty Program Page in the Help Section
Lightning Fast Free Payouts
It's Your Money You Shouldn't Have to Pay to Take It!
Youwager has always had the fastest payouts in the industry, now Youwager offers you 3 different ways to take your payout for free.
Check the Free Payouts section of the help area for more detailed information about the three methods above.